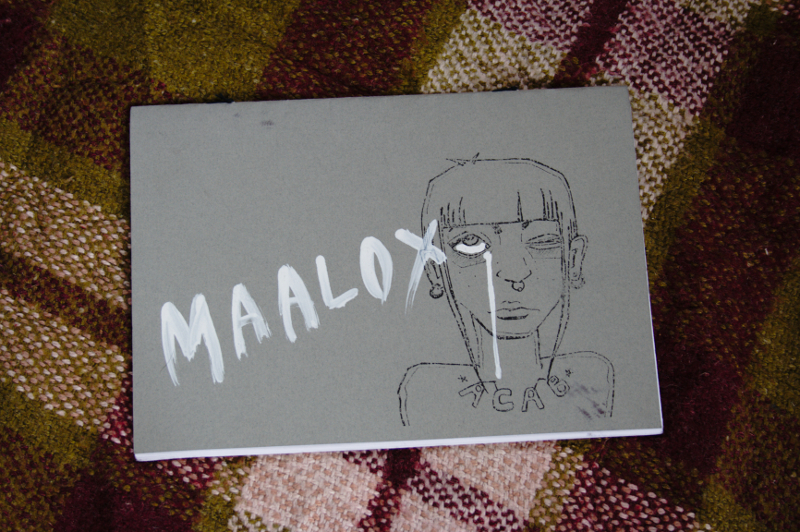 Hey-ho, my friends united by struggle, hopes and disappointments. This's zine MAALOX which is
sometimes serious sometimes funny – impression from some activist camps and "big" protests.


Enjoy!




and see you on the barricades!
with love and anarchy
rottenzombi







///






Хей-хо, мои друзья по борьбе, надеждам и разочарованиям. Это зин МААЛОКС, местами серьезный, 

местами






 стебный - впечатление от некоторых активистских кэмпов и "больших" протестов.
Наслаждайтесь!







и увидимся на баррикадах!
с анархией и любовью,
роттензомби







Download

 

for printing: maalox_print.pdf 


                                     for web:  maalox.pdf